Who We are
We're a Marketing Agency that Gets Sh*t Done.
We have one goal, and one goal alone: to help grow your business, together. We are a results-driven team of marketing experts who hate seeing missed sales and opportunities because of marketing that doesn't work.
We partner with brands to help them improve their marketing strategies to get the results they need to grow.
What We Do
Marketing Requires Diverse Skillsets and Knowledge to Drive Results
We collaborate with partners of all shapes and sizes to help drive better marketing results. We are proud to offer a variety of services backed by industry-leading expertise.
3 Easy, Headache-Free Steps To
Make Marketing Worth Your Money
1
Strategize
Speak to an expert today to discuss your goals and how we can reach them.
2
Execute
Next, we design, develop and deploy high impact strategies to get the results you need, fast.
3
Grow
See your business grow month-over-month with incremental improvements based on analytics and reporting.
A Trusted Growth Partner
Awesome Companies We Work With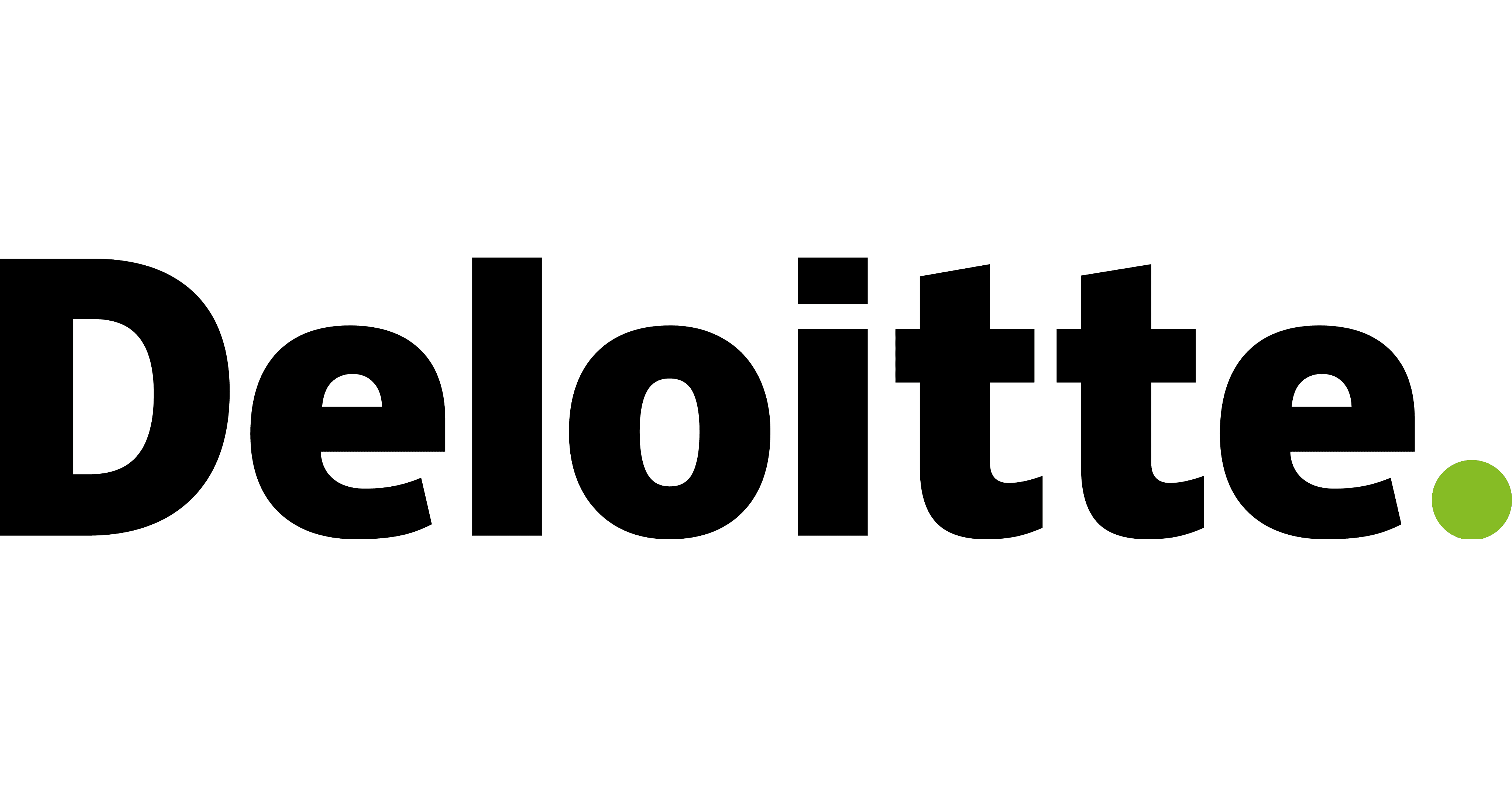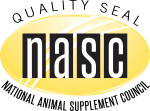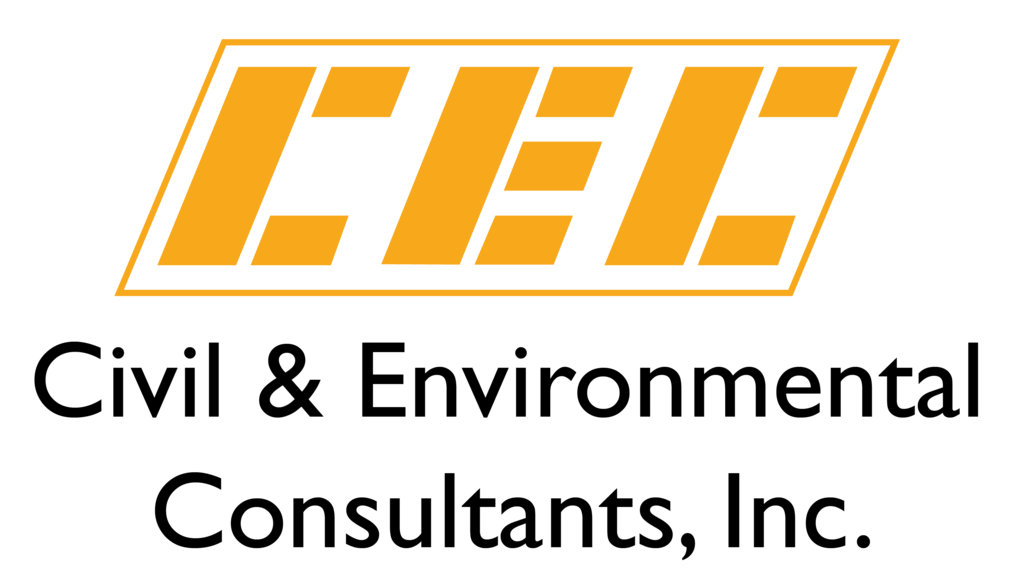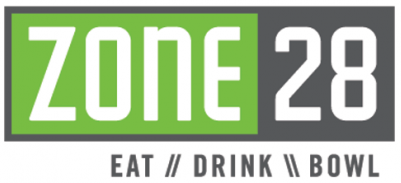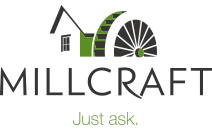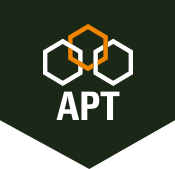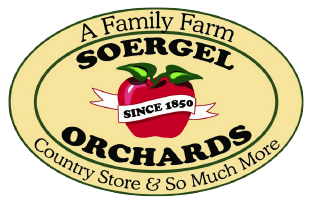 You Don't Have to Do It Alone
Work Smarter, Not Harder
We exist to make marketing easy and dare we say, fun.
For the cost of a single employee, we act as an extension of your business while offering access to a full suite of marketing tactics and expertise.
Stay Connected With Us
The Vantage
Get the latest digital marketing trends and insights, plus get sneak peaks into what we're up to…and sometimes adorable pets dressed as unicorns.
Est. Read Time: 1 Mins
In addition to sharing some fun throwback photos, we asked each Vendilli team member to answer a few questions about Halloween and Marketing! Could you guess the team member just from their throwback photo?
Read More