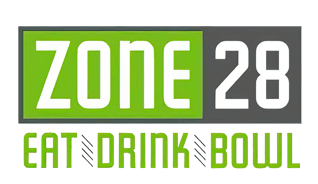 OVERVIEW
The Problem:
Zone 28 was formerly known as Fun Fest Entertainment Center, located in Harmar Township but convenient to Oakmont, Fox Chapel, and now worth the trip for anyone in the Greater Pittsburgh region. After undergoing a rebrand and extensive upgrades to the complex, the digital presence needed to be right-sized as well.

THE CHALLENGE
•

Disparate Data


•

Manual Processes


•

Targeting Group Sales


•

Timely, Relevant Content
The team at Zone 28 needed ease of use for their internal marketing team to make minor site updates, add photos, and feature the unique happenings every weekend. They also needed help devising a solution for automation of manual processes that proved to be time-consuming and challenging to better target leads and speak to valued customers.
THE SOLUTION
Any Easy-to-Maintain Website Solution + HubSpot Partnership
With alignment on the approach, The team agreed that this was a job for our StudioV Platform in order to give the team at Zone 28 green range for editing and maintaining their website, as well as identifying a fit with HubSpot Sales and Marketing CRM.
SERVICES PROVIDED
CREATE
Website Design
After upgrading the website from both a content and visual perspective, the team at Vendilli chose the Studio V platform to facilitate ease of use and management for the internal marketing team at the entertainment complex.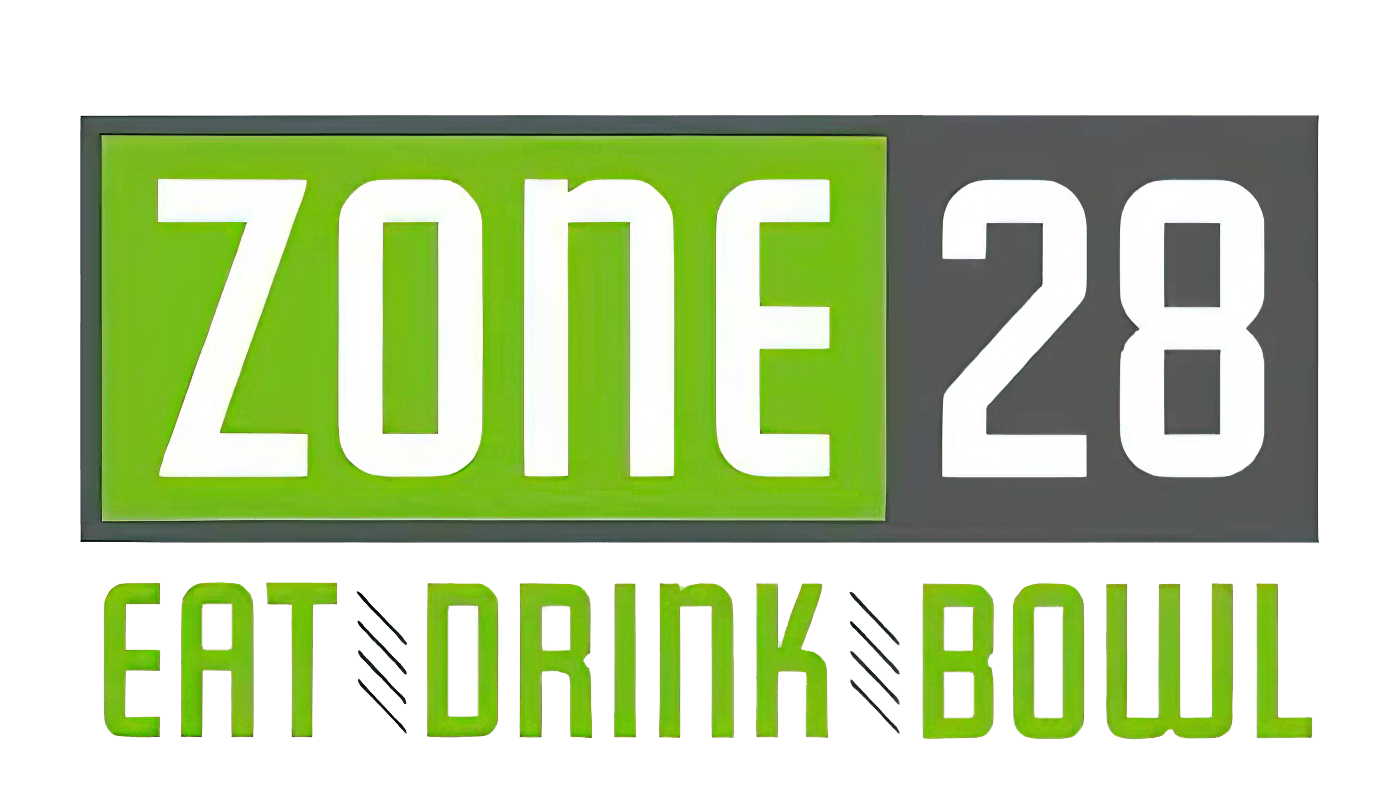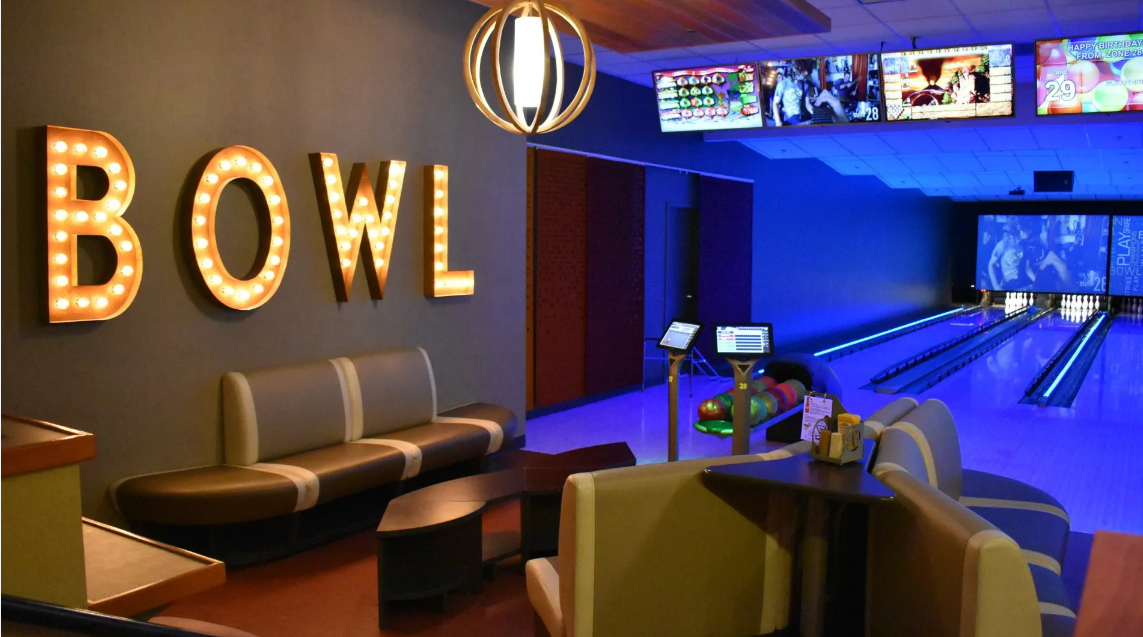 Before
After

OPTIMIZE
Improved Presence, Measurable Results
Our multi-faceted approach included a website redesign, HubSpot implementation, customization and training, as well as carefully orchestrated social advertising campaigns.

After building a better mousetrap, Vendilli Digital Group was able to significantly improve the web presence and obtain measurable results for Zone 28 with Facebook and Instagram campaigns that attracted new customers.
TESTIMONIALS
What the Client Thinks
Web traffic is up, lead flow is up, and business is up.
Overall, I have been extremely satisfied in our partnership with Vendilli. We started with a major website overhaul as ours was very outdated and text-heavy. We started slow in regard to marketing spend, but have gradually increased over the last 16-18 months, and have not been disappointed. Web traffic is up, lead flow is up, and business is up. …More
Lorem Ipsum
DIRECTOR OF OPERATIONS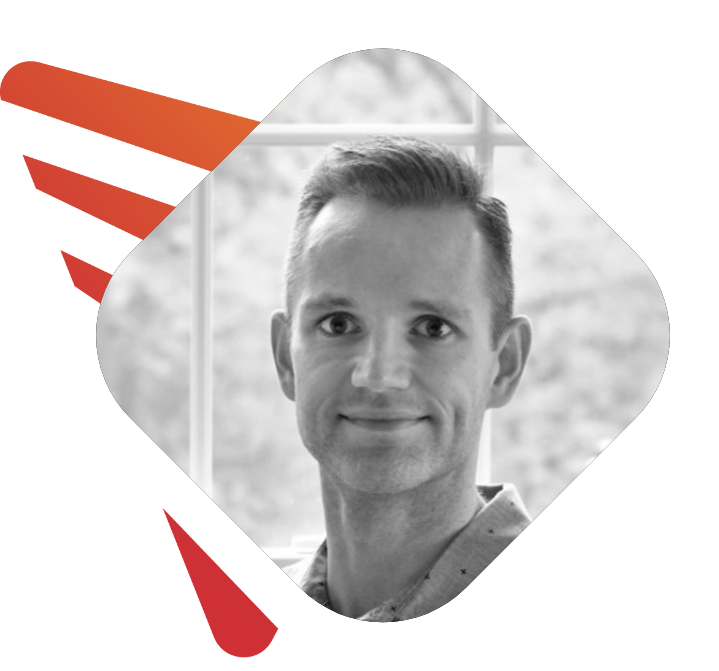 Other Great Success Stories