OVERVIEW
The Problem:
In the Fall of 2020, Bactronix connected with Vendilli Digital Group to pursue updating their website, and digital marketing. Due to an aging web presence, Bactronix wanted to explore a complete overhaul of its website to include a cleaner and softer design with updated imagery. As most older websites do, the original website had grown into a tangled and confusing web of unconnected pages and calls-to-actions. As part of this project, the Vendilli team knew that identifying and removing underperforming, or unnecessary content with respect to SEO, and user experience would be a critical part of this project.

In addition to a better aesthetic, Bactronix wanted to explore selling products via e-commerce to the direct public, integrate their sales CRM, and build a clonable website template and a web portal for franchisees.
0
%
Increase in Conversion Rate

THE CHALLENGE
•

Increase Brand Awareness


•

Communicate Unique Position


•

Break into New Markets


•

Refresh Brand Image
Based on our conversations and investigations in the sales process, both parties agreed to our Growth-Driven Design approach to website design and marketing services. Once our project started, our agency got to work strategically planning the launchpad website sitemap. In conjunction, our team strategically developed key buyer personas, developed an overall creative brief and style guide and invested heavily in understanding Bactronix's entire business. Based on the age of the existing website, we knew that shortening the project's time to value and getting a redesigned website launched was a critical first step in the project.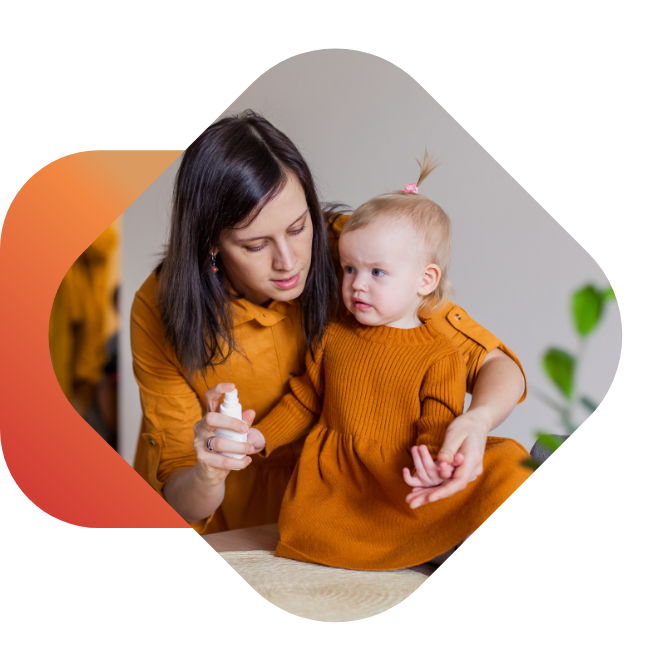 THE SOLUTION
Shorten Time to Value and Drive Results with Growth-Driven Design
With alignment on the approach, Vendilli proposed the approach to work on a minimally viable product, or MVP website, that included the core areas needed to do business at launch, and the plan to add and improve the "nice-to-have" features post-launch.
SERVICES PROVIDED
Search Engine Optimization
STRATEGY
Buyer Personas
A buyer persona is a fictional representation of a business's ideal customer based on market research and data analysis. It includes information such as demographics, interests, behaviors, motivations, and pain points. Buyer personas are important because they help businesses better understand their customers and tailor their marketing and sales strategies to meet their needs. By creating detailed buyer personas, businesses can improve their targeting, messaging, and customer engagement, ultimately leading to increased conversions and customer loyalty.

We identified 3 key audiences that Bactronix wanted to speak to: Consumers Homeowners, and Business Owners. We used these key audiences to develop a new site map and page architecture. By identifying areas of content each buyer persona would be interested in, we were able to determine a hierarchy of pages to feature in the navigation as well as call out on the homepage what content these users would want to quickly access. We landed on a design that highlighted 4 key areas of Bactronix's business above the fold to help users visually identify which service lines applied to them.
Amy
The Concerned Consumer
Mike & Jenn
The Homeowners

STRATEGY
Goals, Plans, Challenges, Timeline
A GPCT exercise, which stands for Goals, Plans, Challenges, and Timeline, is a marketing strategy framework that helps businesses clarify their marketing goals, develop actionable plans, identify potential challenges, and set realistic timelines for achieving their objectives. Completing a GPCT exercise is important because it allows us to align marketing efforts with a client's overall business objectives and develop targeted campaigns that resonate with their target audience.

By clearly defining Bactronix GPCT. we were able to put a plan in place to develop a launchpad website of 14 core pages within 5-6 months. From there, we could work to measure progress and make adjustments as needed to ensure they continued to meet their objectives. Additionally, we worked to anticipate potential challenges and develop contingency plans to overcome them, ultimately leading to more effective and efficient marketing campaigns.
CREATE
Website Design
Deploying consistency across major brand elements on the website, we updated the color palette to match the Bactronix brand logo and chose to implement clean, modern font choices into brand materials to give their brand a clean, yet simpler look and feel. We opted to use hexagonal patterns and textures throughout the site as an abstraction of scientific elements to create areas of interest without being overly technical.

We cut down large areas of content into smaller, more digestible snippets accompanied by bold headlines to help users quickly scan the page. With our overall goal to soften the brand look and feel in mind, we implemented lifestyle imagery where applicable to add balance and a more personable feel against the highly scientific, technical content that needed to be included.

Lastly, we worked throughout the website to instil trust and establish authority with new users by including social proof and relevant statistics, accreditations, and testimonials for each line of business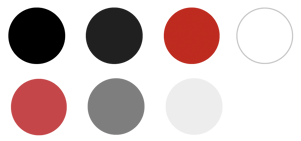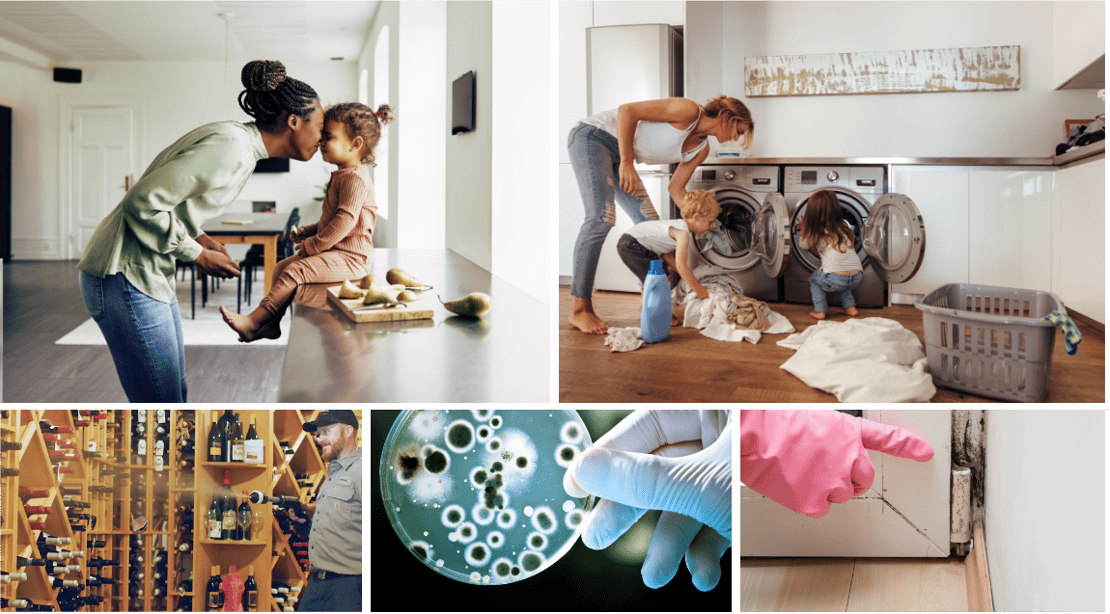 EXECUTE
Website Development
Working on a 5-6 month timeline, we developed a 14 page launchpad website in Wordpress using our own custom theme. As part of a phase II initiative after launch, we worked to develop the remaining site pages and launched e-commerce store for Bactronix products. As part of our ongoing efforts, we maintain the website by making perpetual improvements to features, functionality and content.

Working within the inbound marketing methodology, Vendilli Digital Group writes and posts blogs to the Bactronix website on a regular basis to establish authority and improve upon SEO initiatives. We also developed dedicated landing pages to accompany PPC campaigns and drive conversions.

Before
After

OPTIMIZE
The Results: Year Over Year Increase
Month after month, our team continually works to add and improve the Bactronix website and overall marketing efforts. Since the inception of our work, Vendilli has helped Bactronix increase traffic through paid digital advertising at an increase of 200%. In addition, Vendilli has helped to increase website users year over year at a 51% increase, while helping to increase website conversions by 229%, and increasing the conversion rate of interested traffic by 143%.
All website users 2022 vs 2021 - the number of users increased 51% YOY
Total website conversions 2022 vs 2021 (new business leads = ROI)
Conversion rate increased 2022 vs 2021 (driving more targeted traffic, converting interested traffic)
4x
Traffic Increase from Paid Search
(aka we run good paid search ads)
TESTIMONIALS
What the Client Thinks
Web traffic is up, lead flow is up, and business is up.
Overall, I have been extremely satisfied in our partnership with Vendilli. We started with a major website overhaul as ours was very outdated and text-heavy. We started slow in regard to marketing spend, but have gradually increased over the last 16-18 months, and have not been disappointed. Web traffic is up, lead flow is up, and business is up. …More
Brian Kleijnjans
DIRECTOR OF OPERATIONS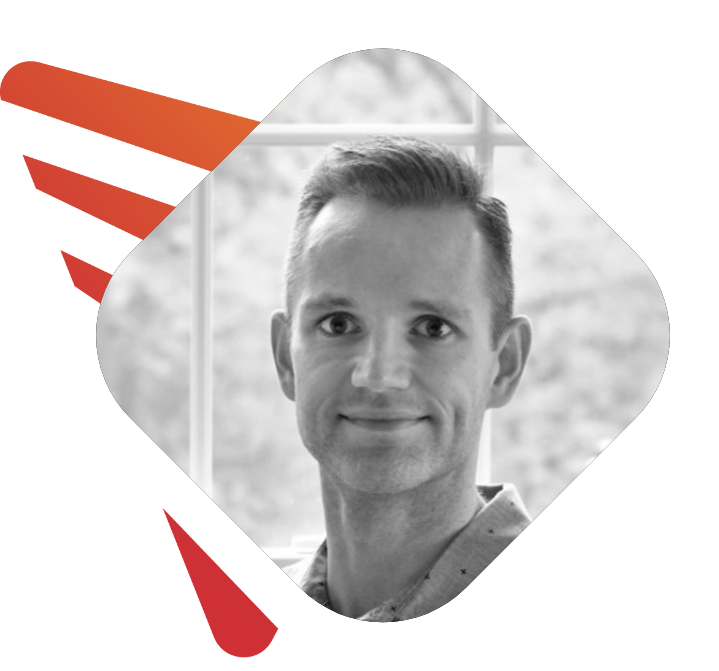 Other Great Success Stories