Optimized Traffic
Redefined
Whether you have tried digital advertising in the past, or are exploring it for the first time. Our team has a plan to help you drive quality traffic to your website, and generate more leads. Following our 5-Step process, our team will help you build a strategic and targeted digital marketing campaign, focused on getting you results in platforms such as Google Ads, Bing Ads, Facebook Ads, YouTube Ads, and LinkedIn Ads.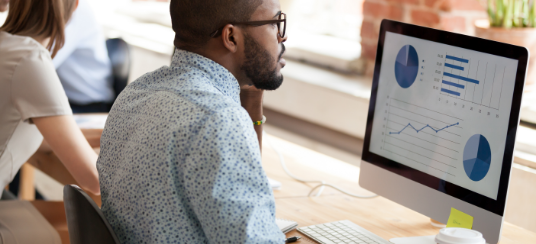 Already have an ad account? No problem.

We'll audit your current accounts as part of our on-boarding process. As part of your account audit, we'll identify new opportunities to improve your conversions and eliminate wasted ad spend.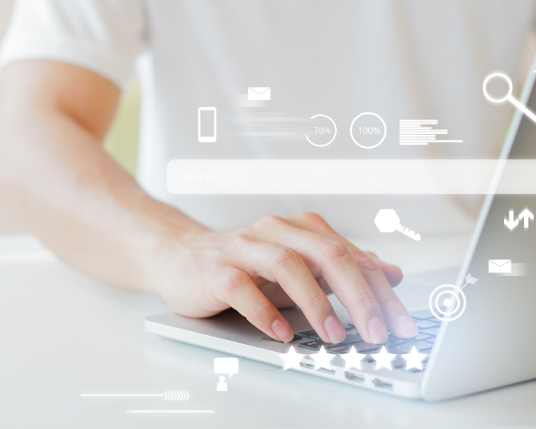 If you don't already have an account, we'll handle the setup for you. Proper account setup starts with identifying your goals. We'll research your target market and competitors to develop a winning strategy for your ad campaigns.

Setup includes:
Keyword research
Landing page development
Campaign/Ad group structuring
Budget and bid strategies
Audience/location targeting
Scheduling
Ad creation
Conversion tracking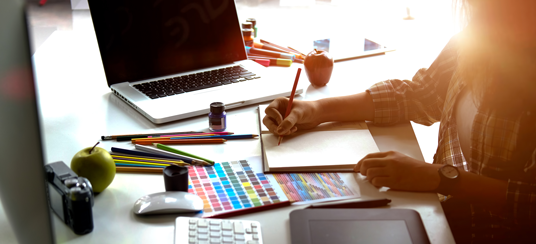 Whether your campaigns are targeted for Google, Facebook, or YouTube, our team has you covered. We'll work with you to develop your different ad executions with compelling and relevant text, as well as engaging creative.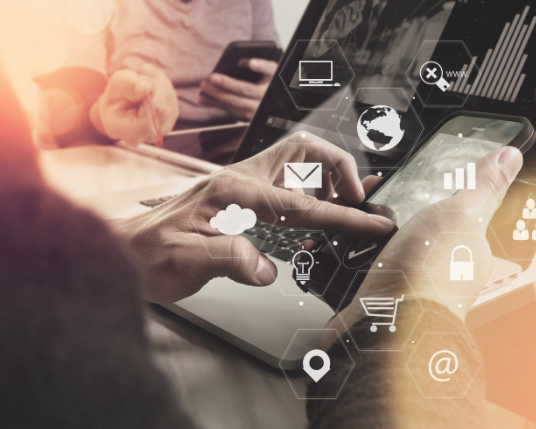 Your ad campaigns need regular attention to ensure the best possible ROI. We're regularly monitoring our client accounts for new opportunities, to eliminate underperforming assets, and provide recommendations aligned with client goals.

On-Going Maintenance includes:
- Monitoring of campaign performance
- Regular updates for continuous optimization
- Adding/Removing keywords based on performance
- Updating negative keyword targeting to exclude underperforming or irrelevant search terms
- Ad updates to eliminate underperforming ads and challenge winning ads
- Copy testing in ads
- Conversion rate optimization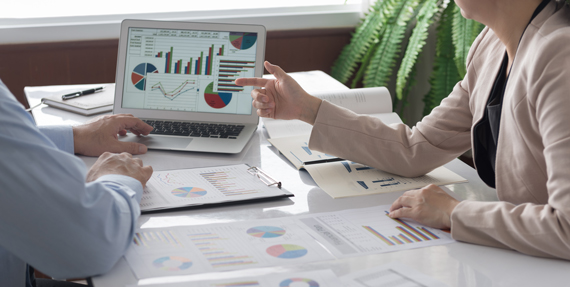 Keep an eye on your accounts with our regular reporting options. We'll set regular meetings and/or provide you with dashboard and report access. We're also here to help you strategize your next campaign or answer any questions you have.

Reporting includes:
- Client Dashboard for regular updates.
- Monthly account reviews.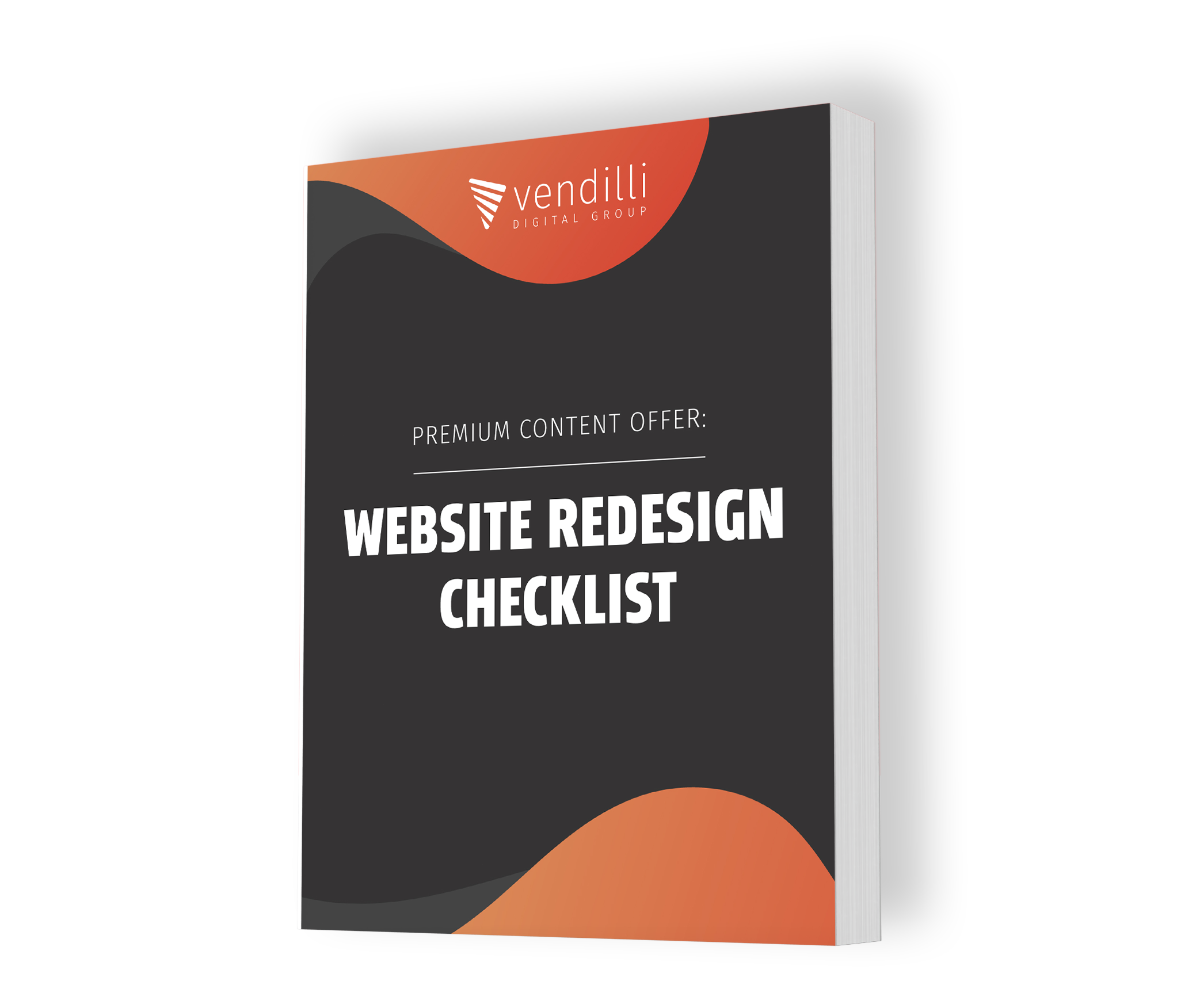 Not Ready to Talk?
Download our free website redesign checklist!
How a redesign can drastically improve your marketing
What data you need to come up with for a winning plan
Identify channels where you can cultivate prospective customers
What NOT to do when redesigning your site
Talk With An Expert
A Team You Can Count On