Proud to be a
Hubspot Agency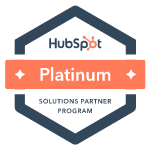 Vendilli started out as a "technical SEO" company providing website audits, keyword research reports, and evaluating backlink portfolios for clients across the country so our transition into delivering inbound services has been a natural fit. We are experienced implementers of the HubSpot sales and marketing platform. We'll install this technology into your business and train your sales and marketing team to work together more effectively as a result. Alternatively, we can become an extension of your team where we will manage the software and related tactics under your oversight as a partner in your success. A quick conversation is all it will take to help us determine which approach might be best so we can meet you where you are.
What We Do and How We Do It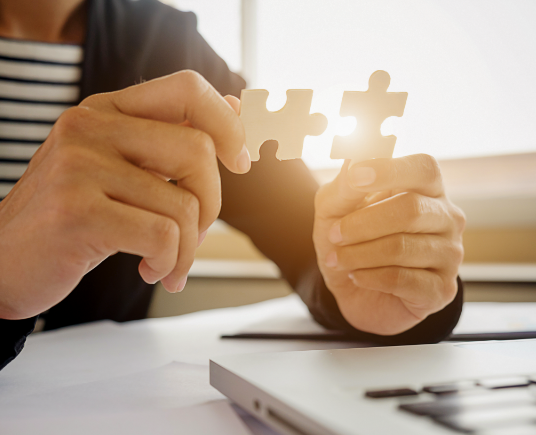 Vendilli has an immense amount of experience helping companies and organizations of all sizes impelment and train their staff to use HubSpot effectively. Our team has been trained and certified in all areas of HubSpot.

Our approach to implementation and training involves our team learning about your organization to better understand it's current functions, goals, plans, challenges and timelines. This helps our experts guide you to the most effective system of implementing HubSpot with your team, as well as the training they receive to help make them comfortable using the platform, and effective as soon as possible. Our team can help you implement Sales Hub, Marketing Hub, and/or Service Hub to make your business more effective in the digital space.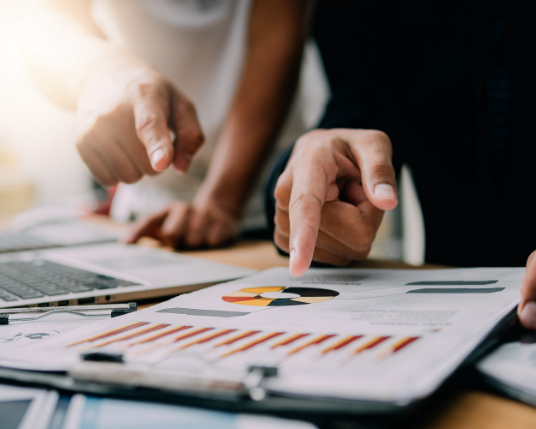 If you are a current HubSpot user and you think you might be able to get more use out of the platform, Vendilli offers a HubSpot Audit. This service is offered to new clients who have or currently use HubSpot.

Our team takes a step by step approach to understand your business, and how you use HubSpot. From there, we will review all of the current activity in HubSpot including: (workflows, documents, sequences), pipeline stages, blog, user activity, reporting/analysis, PPC/ads, landing pages, email marketing, chatflows, and support tickets. Once completed, we will provide detailed recommendations for improvement, or in working together, we will implement new strategies and tactics to help engage future prospects.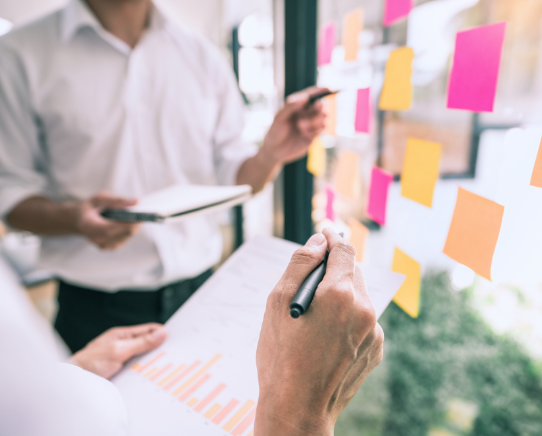 Vendilli Digital is a leading Inbound Agency in Pittsburgh. We attribute our success to our proven process that generates results for clients across a multitude of industries. We know that the buyer's journey has drastically changed.

People spend more and more time gathering information about a potential purchase more now, than ever. Our proven process helps attract, engage, and delight potential customers.

Our approach to Inbound always starts with a Digital Alignment Strategy Session. In this session, our team takes a deep dive into your organization's goals, plans, challenges, and timelines. We help develop key buyer personas and provide a detailed creative brief that will outline our primary objectives. Once completed, we work together to help align your goals with unique strategies that move your prospects through the buyer's journey; awareness, consideration, and decision stages. We work with you step-by-step on bi-weekly calls to make sure your progress is on track, and we continue to help produce relevant and informative content.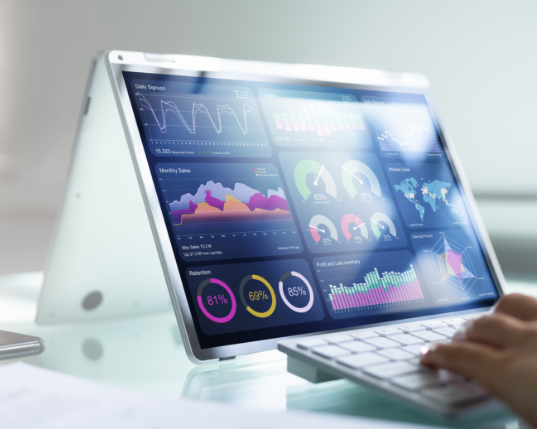 Marketing is an investment that has to produce results. This is why we put such a heavy focus on reviewing our strategies, content, and metrics with you. Our team will help you outline S.M.A.R.T. goals (Specific, measurable, attainable, relevant, and time-based).

In our process of working together, we schedule bi-weekly meetings, as well as quarterly reviews, where we talk about our progress, review key performance indicators, as well as any other metrics that can provide insight into overall marketing effectiveness.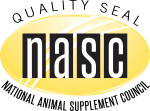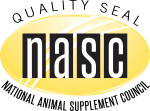 Talk With An Expert
A Team You Can Count On