Capture search traffic
Ignite Sales
Search engines use "algorithms" to automatically calculate the position where a website should appear in search results for certain keywords. The search engines do their best to keep these algorithms secret to prevent web-masters from attempting to manipulate the results.

Providing high quality, interesting, and relevant content has always been the best way to rank well in the eyes of the big search engines, but great content isn't always enough.

Once you have created this great content, knowing what to do with it to leverage it in your favor to build high quality backlinks is the tricky next step.
True search engine optimization requires a strategic approach. That's why our team follows search engine optimization best practices. Our SEO strategies are tailored to each specific use case. This ensures that your website is optimized not only for Google but also for your correct buyer personas.
Our Approach to SEO Success
Our approach and methodology to attributing organic search results are based on the idea that content is key. Our team will work with you to identify your key buyer personas or target audience. When we have an understanding of who they are, and what they value, we will develop a strategic plan. Our team of content experts will help you create helpful, valuable content that speaks to both search engines and humans. This helps with SEO keyword visibility and satisfies your audience's need for information.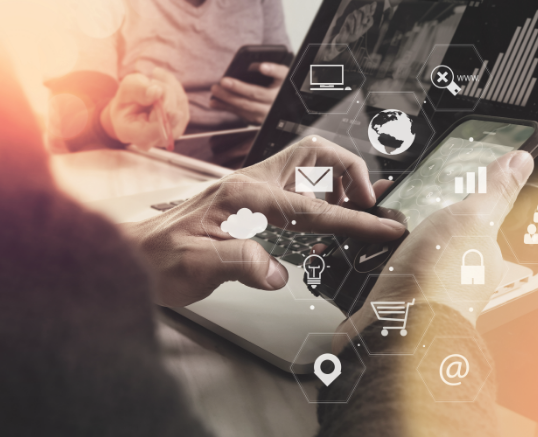 On-site SEO or technical SEO is a key part of our approach. Managing META information, title keywords, site speed, etc. can be extremely frustrating without the help of a seasoned professional. Our team follows industry standards to help satisfy the algorithmic standards of your website. Paired with our strategic approach in organic and local SEO, our on-site SEO efforts aim to generate increased traffic and visibility, which leads to more sales conversations.
Local SEO is a vital element to make sure your organization or business is listed correctly on the internet. Utilizing our partnership with Yext will help you list your business across 70+ different internet directories. This gives you the ability to manage them all in one place. Having your business information listed correctly benefits your target audience and creates foundational SEO trust signals with search engines.
Yext puts you in control of your business listings across 70+ digital directories. Make sure your business information is consistent, accurate, and listed in all the right places your prospective customers might find you.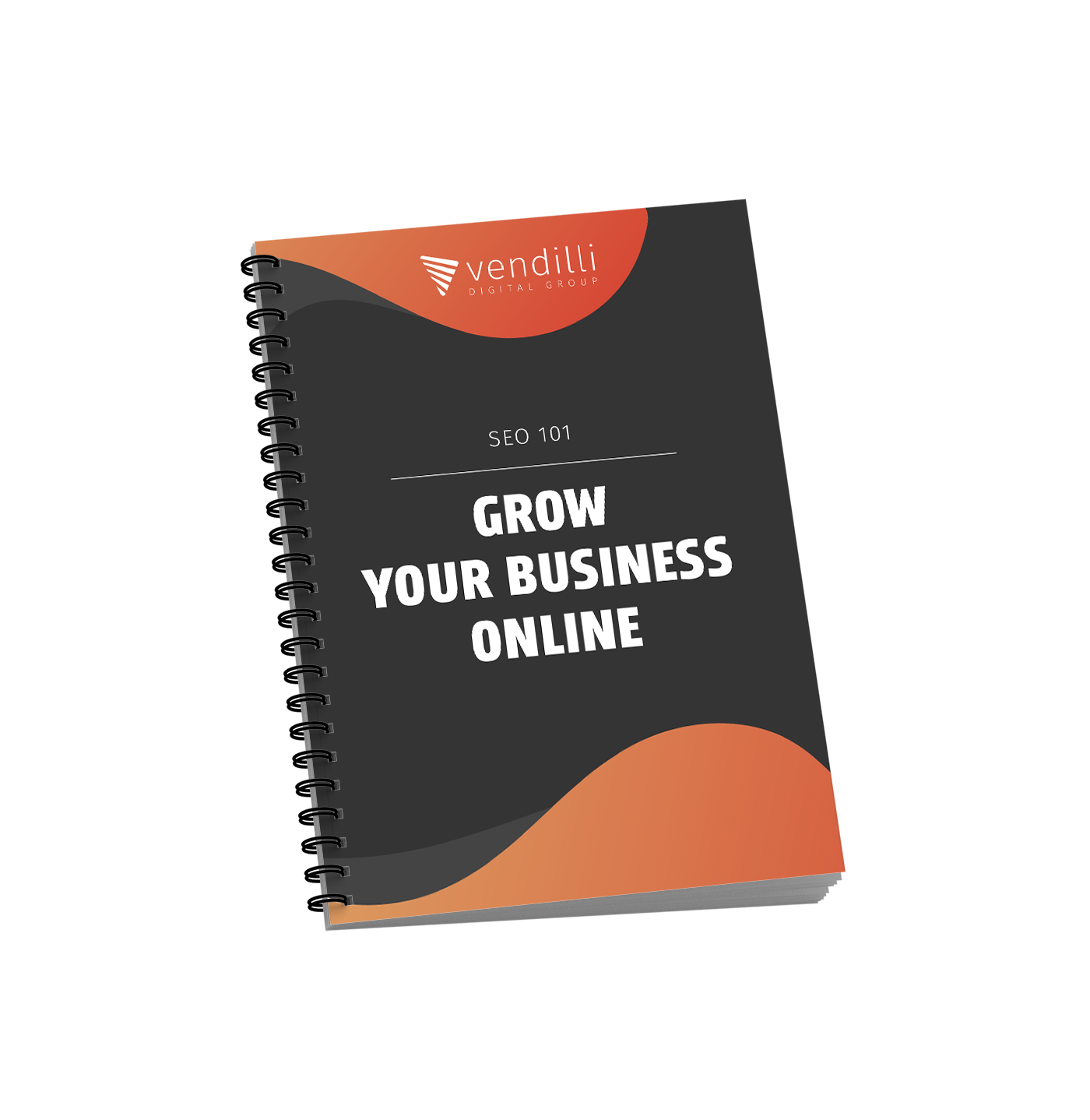 Are you interested in learning more about Search Engine Optimization?
Download our SEO 101 Slide Deck and learn:
How to claim and optimize your business location information
How search engines work and how to get more traffic from them
Why it's important to understand where website leads come from
How to take your search engine optimization skills to the next level
Talk With An Expert
A Team You Can Count On