Strategize
Strategy is the starting point to uncover what's really important to you, what roadblocks you face, your design preferences and the complexity of your problem. These insights will enable us to develop buyer personas, perform keyword research and start creative concepts.
Position
By following the StoryBrand framework, we'll guide you through clarifying your message so it's clear, compelling and easily understood by your customers. You'll receive a Brandscript, internal messaging, a tagline and a word bank. The word bank establishes a common language for all your messaging.
Create
Knowing your business goals, unique design tastes, preferences, and aesthetics we'll begin reinventing your brand online. You'll receive creative concepts designed to improve your website's user experience and encourage visitors to take action.
Execute
We don't give you a website and simply walk away. We provide the ongoing creative that's essential to reach your goals. Based on your needs, this could include inbound marketing, digital advertising or ongoing website design and functionality enhancements.
Optimize
Understanding that business is fluid, we conduct bi-monthy calls to keep us in sync with your needs. We'll review key performance indicators and make adjustments as-needed. Perpetual improvement and business success require a talented team of experts to continuously monitor and improve campaigns month after month.
We can keep talking, or show you results.
Client Spotlight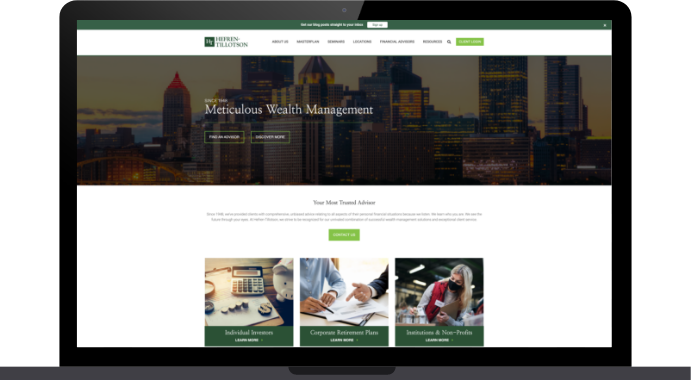 Hefren-Tillotson, one of the oldest and largest wealth management firms in Pittsburgh, needed a strategy for disseminating its seemingly unending wealth of meaningful content and knowledge to existing and potential clients. A growing number of financial advisors needed a central hub for blog posts, emails and other communication tools for prospects and clients.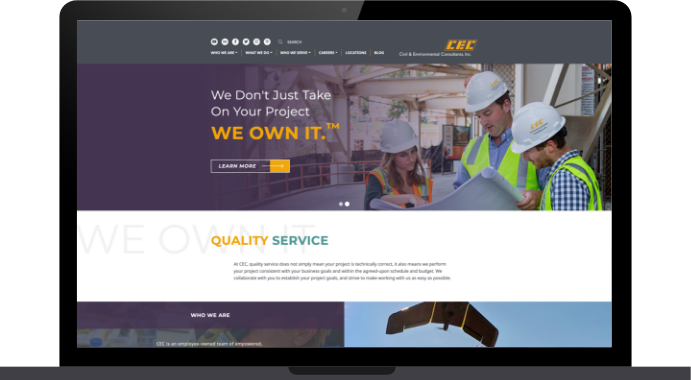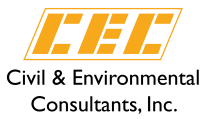 With over a thousand employees, hundreds of pages of content, and a long list of practice areas, it was nearly an overwhelming task to figure out how we'd really attack this project. Through a series of strategy and onboarding sessions with the CEC website committee, we were able to collectively cut through the noise and outline an effective strategy to break a large and complex project into clear objectives with manageable components.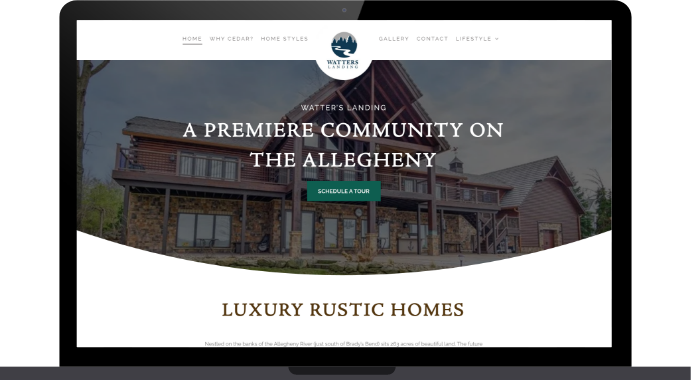 Watter's Landing is a new development of rustic, luxury homes on the Allegheny river. Watter's needed a web presence that would showcase their beautiful homes and provide users with some high-level information about the properties while giving them the opportunity to reach an agent.

Pittsburgh Business Group on Health is an organization that helps employers get the most out of their healthcare and has been operating for close to 40 years. With an important milestone approaching, PBGH was looking to upgrade their website to better reflect what they do and tell their story in a more powerful way.
A Few Clients We've Helped...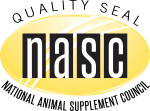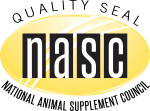 January 21, 2022
You've heard it all before, right? "There's no time like the present!"
…
Read More
January 10, 2022
To understand the importance of content marketing, think back to the old fable, The Tortoise and The Hare. …
Read More
Tips directly to your inbox
the vantage