OVERVIEW
The Problem:
Double E Insurance and Financial Services is a Charleston-based boutique agency that prioritizes delivering tailored guidance and solutions to meet the individual needs of each client. Seeking assistance with messaging and a custom website redesign, Double E approached us for their positioning and digital transformation requirements.

The initial website had significant deficiencies in both design aesthetics and comprehensive content that accurately represented the wide range of services offered by Double E.

THE CHALLENGE
•

Minimal Content Available


•

Updating a Dated Look


•

Stand Out in Top 1% of
Industry
Positioning
Recognizing the minimal content available, we swiftly identified the opportunity to assist Double E in positioning their brand as a prominent boutique insurance and financial advisory firm. In order to do this, we needed to meet extensively with Double E to better understand their business. The investment of this time upfront allowed us to define and differentiate Double E's service offerings from the rest as well as identify key users.

Design
Double E's existing website design was very dated and lacking in visual interest. The challenge presented to our team was to elevate Double E's brand perception from the ground up to stand out prominently within the top 1% of their industry. Double E did NOT want to look like every other advisory firm out there.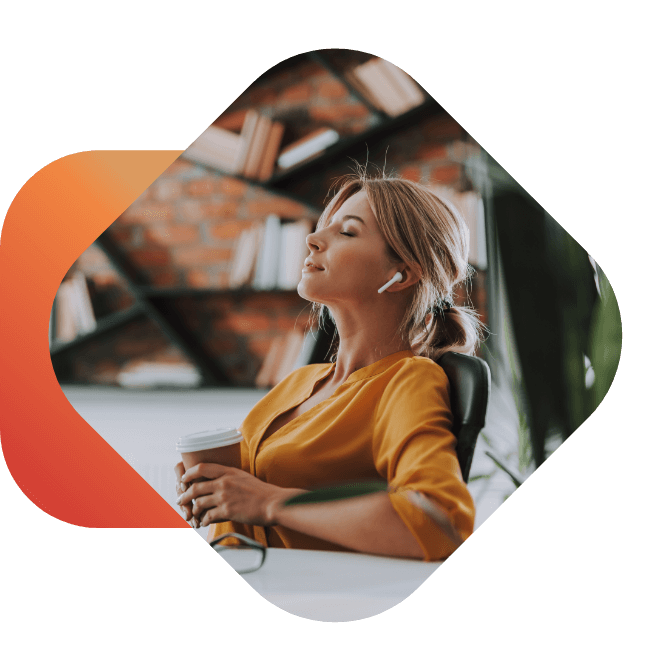 THE SOLUTION
A Customized Approach to a
New Brand Message & Website
SERVICES PROVIDED

STRATEGY
Goals, Plans, Challenges, Timeline
A GPCT exercise, which stands for Goals, Plans, Challenges, and Timeline, is a marketing strategy framework that helps businesses clarify their marketing goals, develop actionable plans, identify potential challenges, and set realistic timelines for achieving their objectives. Completing a GPCT exercise is important because it allows us to align marketing efforts with a client's overall business objectives and develop targeted campaigns that resonate with their target audience.

By clearly defining Double E's GPCT. we were able to put a plan in place to determine how to take their web presence to the next level. Based on the goals they described, we identified that we would need to implement a StoryBrand Workshop and messaging guide to help tell their story as well as generate website content. From there, we would begin to design a website that would elevate their brand and be a representation of what they aspired to achieve for their customers.
POSITION
StoryBrand Workshop, BrandScript, and Page Content
Utilizing the StoryBrand methodology and framework, Vendilli Digital Group collaborated with Double E through several sessions to identify their target audience and understand their motivations. This process enabled us to create a captivating and easily comprehensible homepage copy that effectively conveyed the story of the Double E brand. Working closely with their team, we conducted insightful interviews with Double E's leadership, gaining deeper insights into their individual strengths and the firm as a whole. This informed the development of carefully crafted website copy that authentically reflected the core identity of Double E.

Moreover, we meticulously evaluated Double E's service offerings, organizing and presenting them in a manner that facilitated effortless discovery for both businesses and individuals seeking insurance and financial solutions. It was crucial for the Double E website to differentiate itself as a leader in the insurance and financial industry, while ensuring that nobody was left feeling alienated in their user experience. We aimed to create a design that was engaging, compelling, and communicated what sets Double E apart— their personalized approach to meeting the unique needs of each customer.
CREATE
Website Design
When it came to design for Double E, the sky was the limit! As a top member of some of the biggest financial affiliations in the industry, it was important that the website had a unique design that stood out from others in the financial and insurance space.

Considering Double E's location in Charleston, SC, we strategically linked the brand messaging to the concept of navigating rough waters in insurance and financial planning. To evoke this theme, we opted for a full-screen video background showcasing turbulent seas as the opening visual of the website. As the story unfolded down the homepage, we incorporated a second video background depicting calmer waters, symbolizing the benefits of working with Double E.

Throughout the site, we integrated nautical elements, imagery, textures, and supporting visuals, creating a cohesive narrative that alluded to the idea of navigating uncharted territories. A significant visual element we developed was a creative representation of their different lines of business through a visually appealing life raft, tying back to the overall brand identity.

The end result was a clean, modern, and visually striking website that effectively communicated Double E's unique positioning. It seamlessly combined an easy-to-understand message, contemporary aesthetics, and a playful theme to reinforce the brand's core messaging.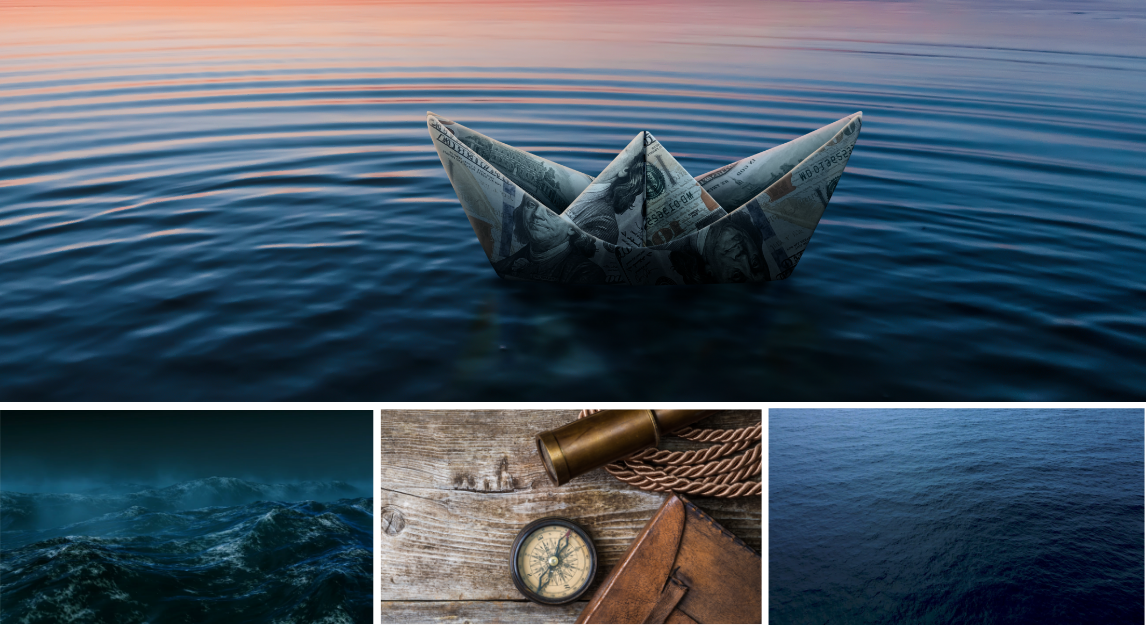 EXECUTE
Website Development
From design mock-ups, we developed a fully customized, easy-to-maintain Wordpress website built on a custom theme on a 9-12 month timeline.


Before
After

THE RESULT
A Clearer Brand Message and Enhanced Web Presence
The end result was not just a website that looked and communicated Double E's unique positioning better; it was also a site that was set up for success. The VDG team included in the design multiple ways to capture and engage new leads, optimized page meta title and descriptions for SEO, implemented appropriate redirects for search and usability, and also set up a Yext subscription to help manage and consolidate online listings for local SEO value.
TESTIMONIALS
What the Client Thinks
The results were clean, clear and informative.
"I'm very pleased with the work and dedication that Vendilli Digital Group did for our company website at Double E. They helped us transform our corporate website into a unique and visually appealing design that makes us stand out in the financial and insurance industries. …More
Eric Elkins
CEO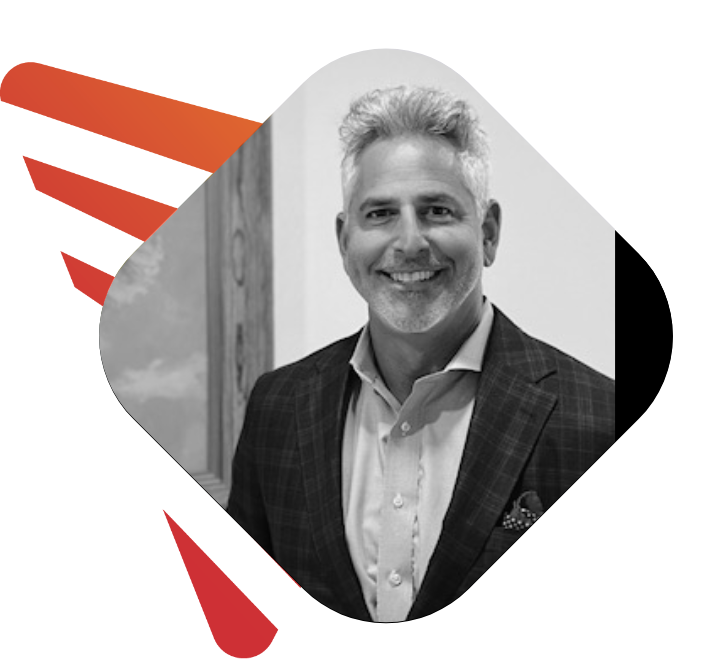 Other Great Success Stories