Well-known wealth management firm has the content clients need but were searching for a strategy to share it with the world. By implementing HubSpot and executing digital advertising campaigns, we found a better way to help them reach their clients and prospects with unique content.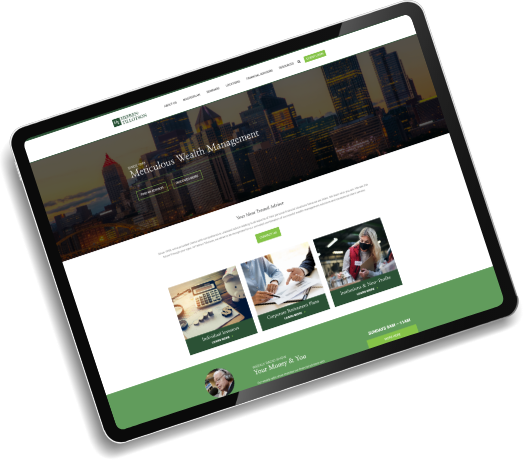 Advanced Polymer Technology is a global manufacturer of chemical products, synthetic turf, recreational coatings and specialty products. Vendilli developed not only a corporate site but unique sports and industrial sites to speak directly to their audiences.
A new development of luxury, riverfront homes needed a website to showcase the beauty and luxury of their unique properties. We worked directly with both the ownership team as well as the real estate agents marketing the properties to ensure the final product ticked all the boxes.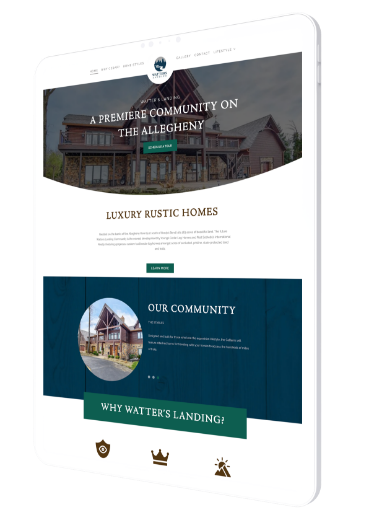 A family fun center chooses Vendilli to increase business and rejuvenate their web presence. We started with video production, creation of an interactive virtual tour, extensive business interior photography and a complete website overhaul, capitalizing on all of our newly produced multimedia assets. Once the website was launched, we helped implement HubSpot, where we set up automated workflows related to their specials and offerings.
Retail Velocity provides its clients with daily harmonized retailer data. When they came to Vendilli Digital Group, they knew they needed a new brand and a new website, and they needed it fast. Quickly, our team made a plan to help them unveil an entirely new brand and website, and support them for future digital marketing initiatives.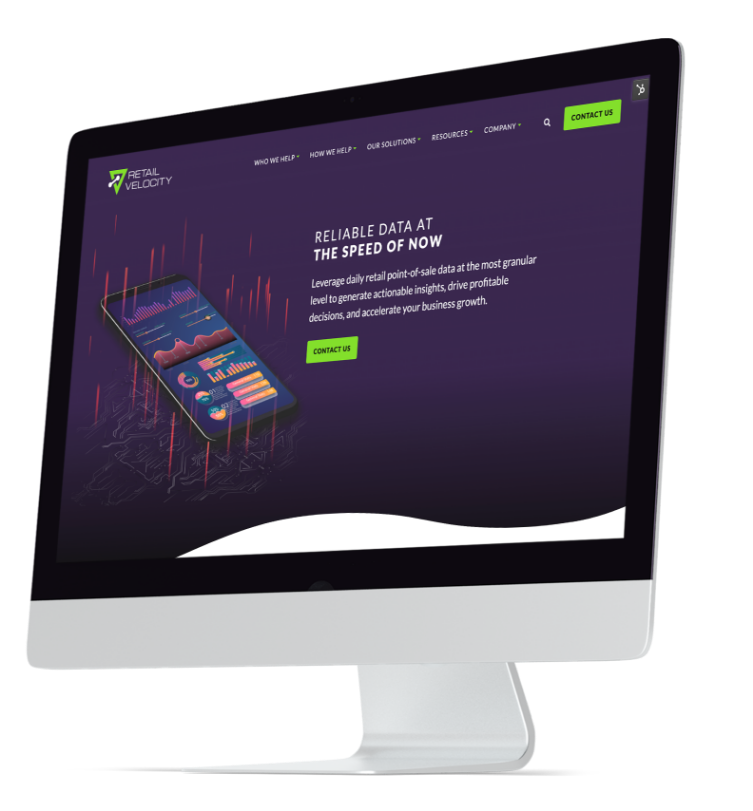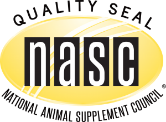 The National Animal Supplement Council had multiple web presences, each with overlapping purposes. We re-organized content from four separate web presences into a single comprehensive and SEO-friendly WordPress-powered website. We continue to help with ongoing website and marketing support to their small but might internal team.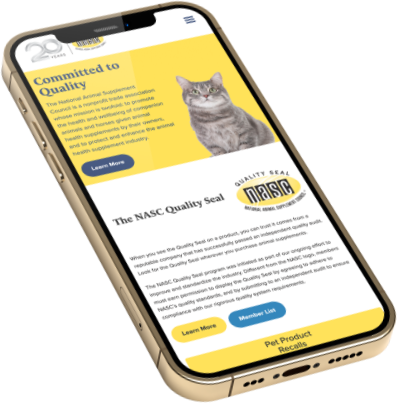 AmSpec, LLC is a leader in the inspection and testing industry with over 200 locations worldwide. In addition to developing an extensive web presence, Vendilli provides AmSpec with ongoing web, marketing and video services.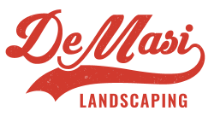 DeMasi Landscaping, a commercial landscaping company, needed a fresh new look and more control over their web presence. We gathered new photography and video, revised on-site messaging/copy, and completely overhauled the "look and feel" of the website on the Studio V platform including a logo refresh.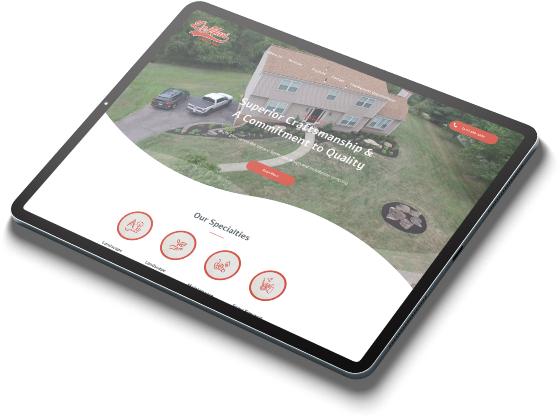 Talk With An Expert
A Team You Can Count On